WILDFIT with Lisa Bradley
If you're looking for support on your continuing WILDFIT journey, you're in the right place.
You will have a two-week free trial. You can cancel any time before the first 14 days end and you will not be charged. After the free trial, your card will be billed for $19.99 USD per month, or $87.00 USD per month, or $177.00 USD per month based on the option you choose at checkout.
I look forward to supporting you as you continue to live WILDFIT!
If you have any questions please email [email protected]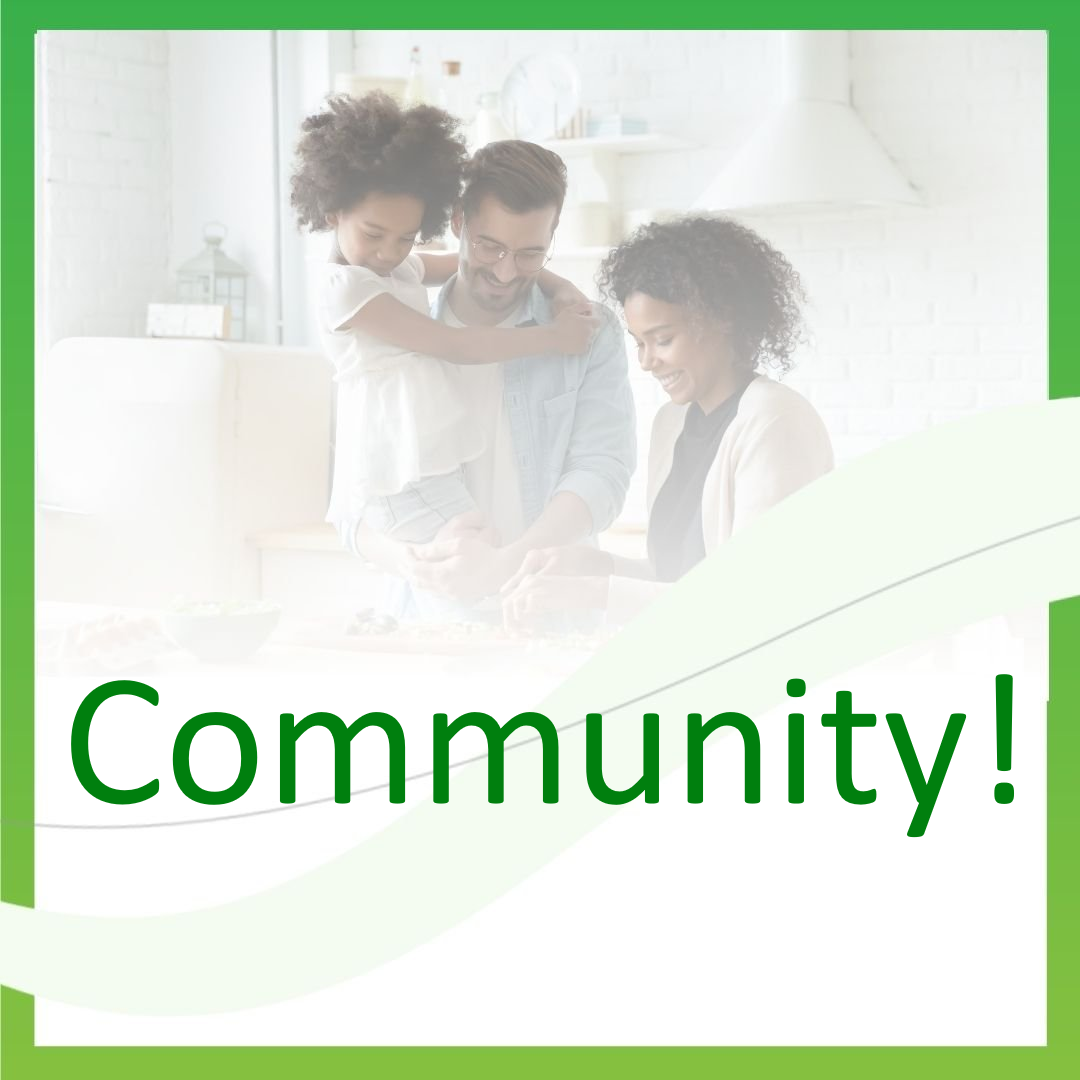 What is included with Membership
Private Facebook group and community support
Group and Individual coaching calls
Recipes, links to studies, articles, and resources.
5-week Back to Spring
Living WILDFIT
If you would like to have a larger group to support you, sign up for Living WILDFIT through WILDFIT Headquarters here https://ref.getwildfit.com?p=lisabradley&w=lwf
The cost is $24.97 per month and includes coaching calls with Ariel and Eric. Please note: coaching calls here are not monthly.
Frequently Asked Questions
Can I get a refund if I'm unhappy with my purchase?
No. You have a 14 Day Free Trial. If you decide within the 14 days that you are not happy with your purchase just cancel before then end of the 14 days and you will not be charged.
After the free trial, you will be charged $19.99 USD, $87 USD, or $177 USD per month depending on the membership level you chose when signing up. If you decide to cancel after the free trial, no refund will be issued for a current month but you will not be billed for the following month as long as you cancel before you are charged again.
How do I contact you?
If you have questions or concerns please email WILDFITCoac[email protected]